How to maintain cleanliness and high quality of production on a daily basis?
Discover our products.
We manufacture a wide range of professional chemical mixtures and cleaning products. Among them, you will find both universal and specialty ones, manufactured to order and according to the client's requirements. The preparations we offer are effective and safe at the same time. Choose the ones that will work best for your facility. If you have any doubts, meet us for a chat and we can make the best choice together.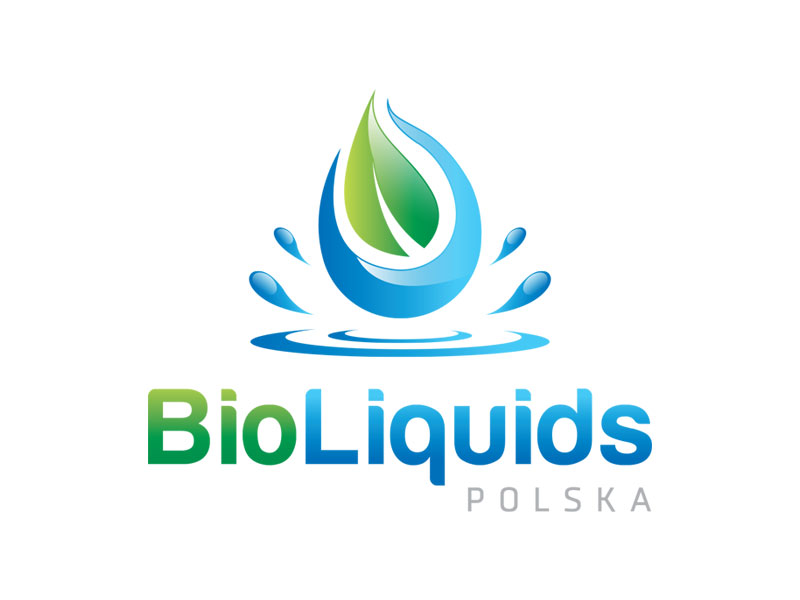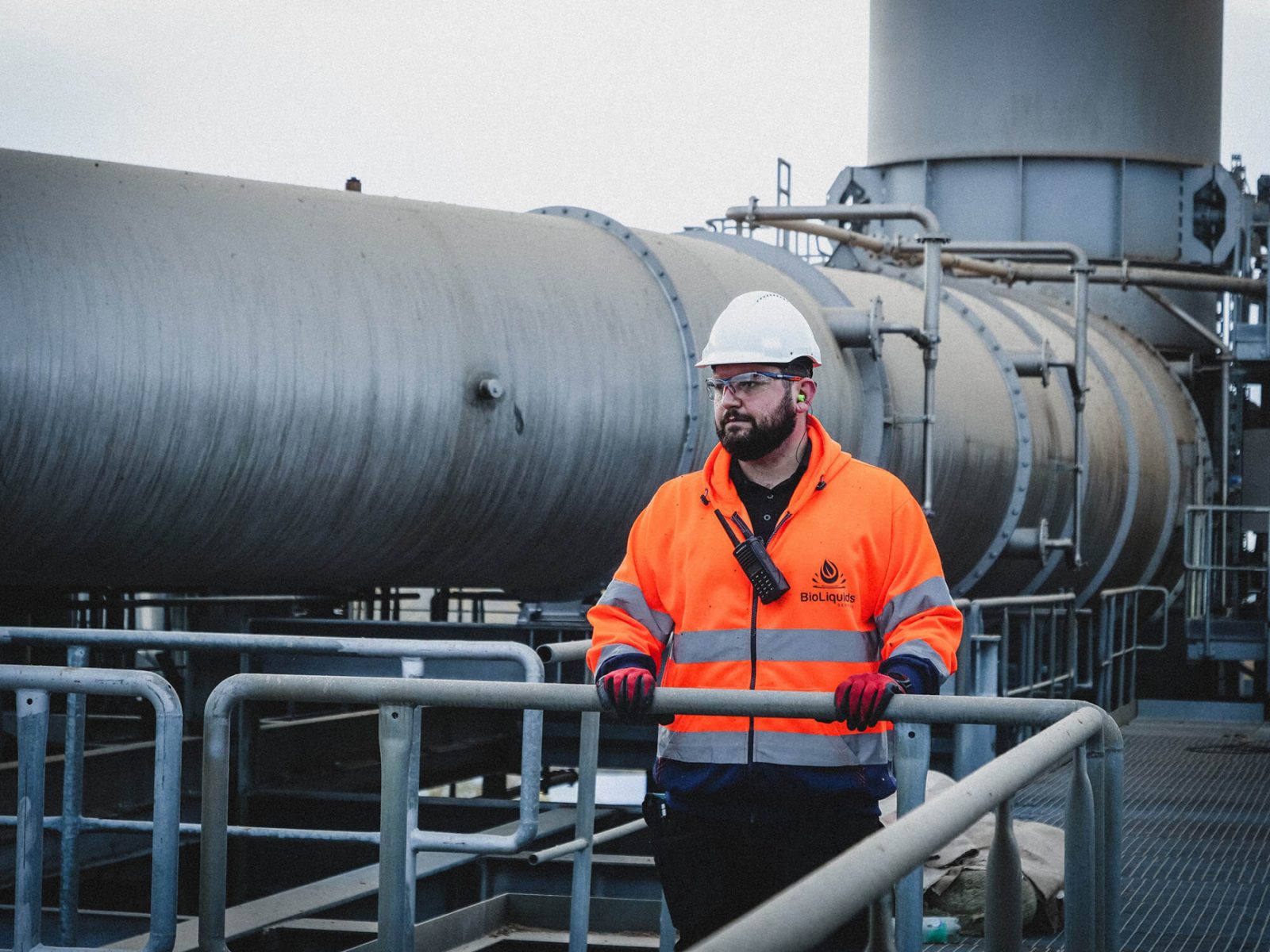 How to start working with us?
Invite us to carry out a site inspection.
Only a visual inspection of the site and an understanding of the product's application methodology will allow us to answer the question of whether we can help to improve the processes or reduce costs at your site. Site inspection is free of charge. During the meeting our representative will explain to you the terms and conditions of cooperation. One of the most important elements of this cooperation for our clients is that we prepare products for tests free of charge and even before signing the contract seeking full approval on the part of our clients. We are very flexible, which is appreciated by our existing clients.
Why work with us?
The facts speak for themselves.

Full range of products.
We manufacture a wide range of cleaning products and professional mixtures used in production. Each of our products meets all EU requirements.

Certificates.
All our products can be sold worldwide. Each has complete and detailed documentation and is certified.

Trainings.
We provide detailed training in the use, storage and sale of our products.

Attractive prices.
As a manufacturer we are able to offer attractive prices and advantageous conditions of cooperation. Often, after applying our solutions, expenditures on chemicals go down by 10% to even 50% (!), in the most extreme cases. We only need a quick look at a given production to know where to look for savings.